PI TIG
200 // 250 // 350 // 500
TIG inverter welding machines packed with intelligent technology.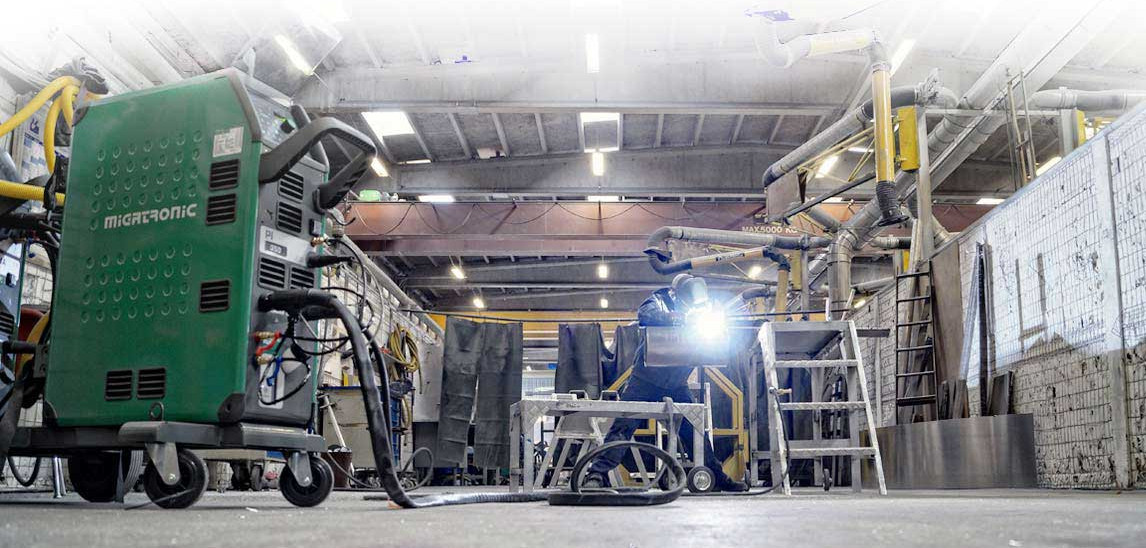 There is a Pi for any TIG welding operation
Ideal for precision welding in high-alloy materials,
construction and pipe welding as well as robot integration.
Pi comes in all sizes; from portable to and heavy duty.
Choose your favourite.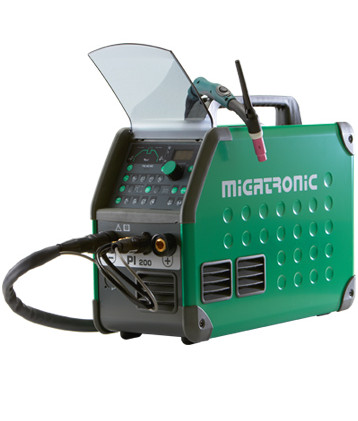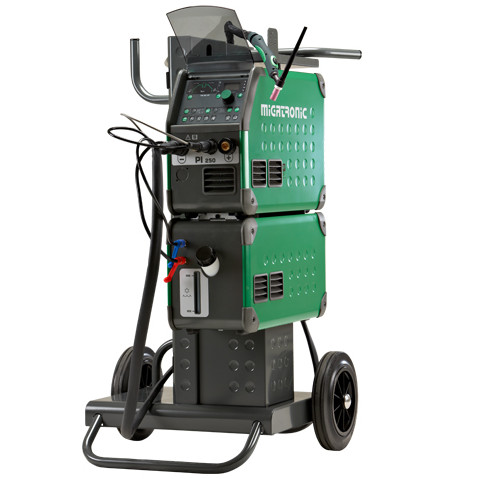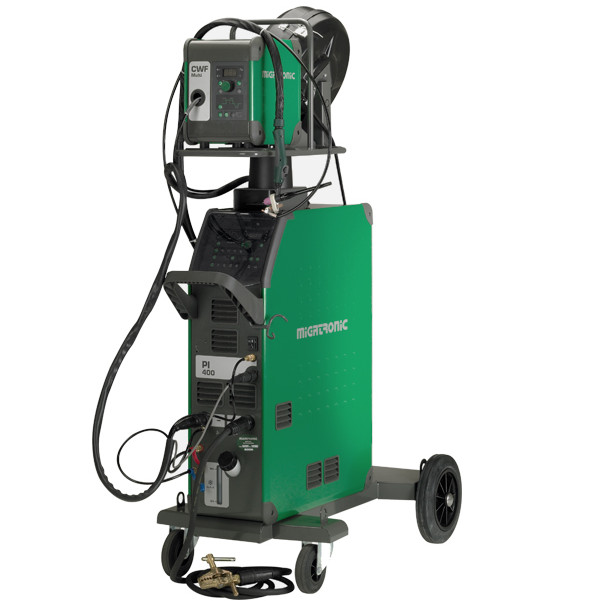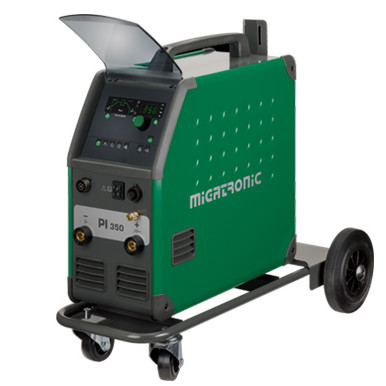 ---
DC H Basic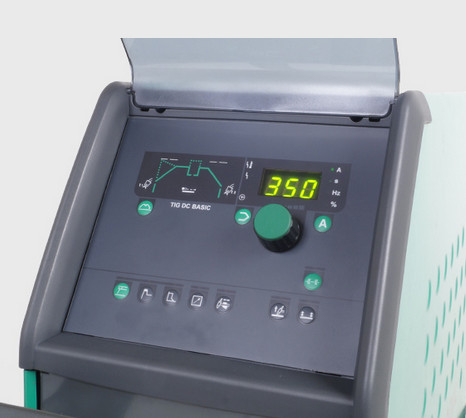 End up with just the functions you need for simple TIG welding. Features High Frequency (HF) without pulse. Available with Pi 350 and 500.
DC HP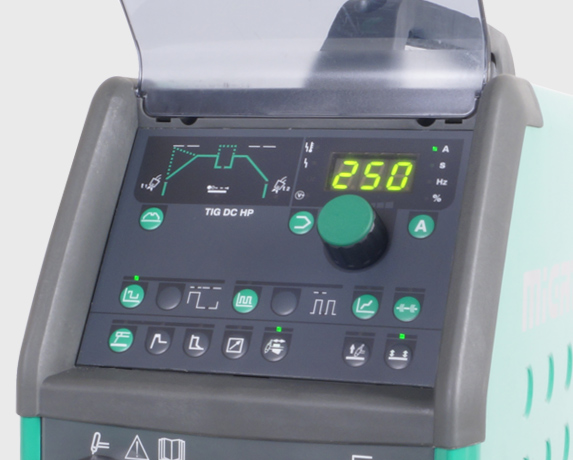 Advanced, yet simple. Weld mild and stainless steel. Features High Frequency (HF) with pulse function.
AC/DC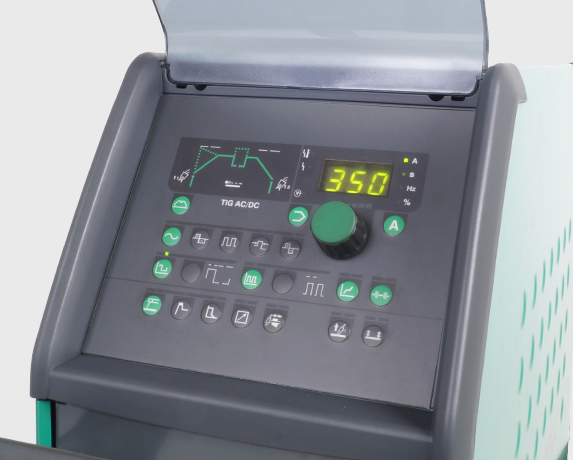 This is the full package. Features High Frequency (HF) with pulse function. AC allows you to also weld aluminium.
---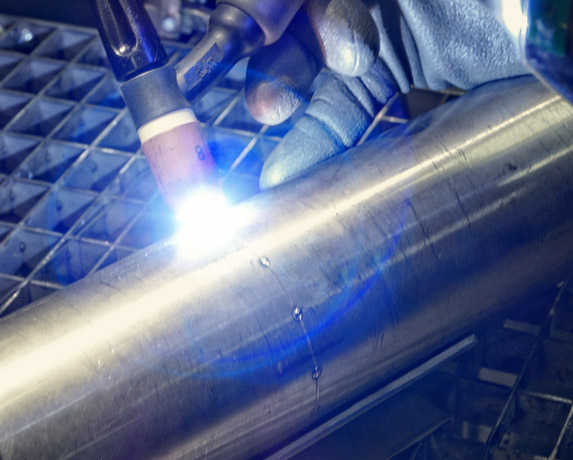 The ultimate tack-welding
Make extremely small and precise TIG-A-TackTM fixations without gas in austenitic stainless steel.
TIG-A-TackTM lowers the risk of weakened corrosion resistance and deformation. The fixations are invisible in the final weld seam. This is a clear win-win!
---
Save your welding settings
Make it easy to comply with the standards in your welding production. Make it easy to carry out repetitive welding jobs.
Save your favourite TIG welding settings and recall them using just one button.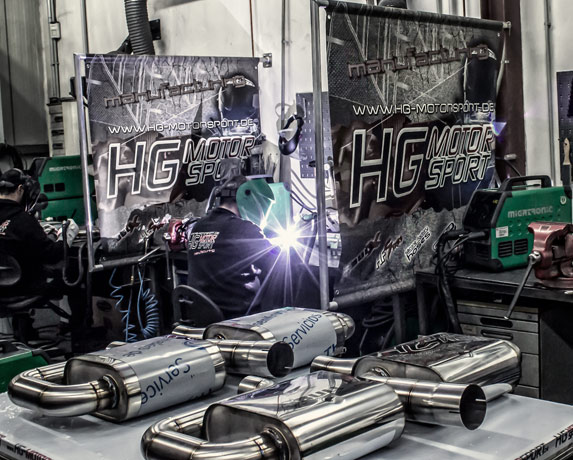 ---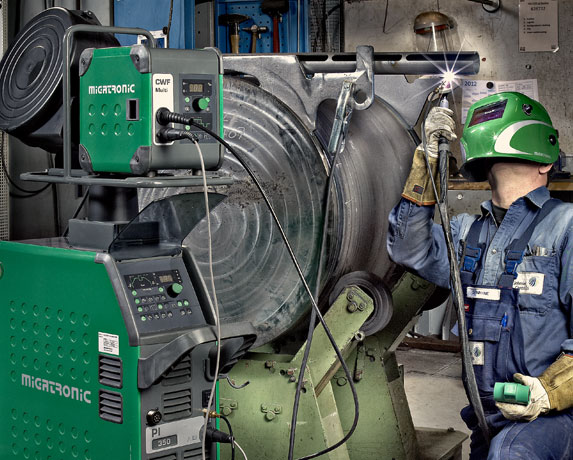 Uniform quality in all welds
Non-stop TIG welding with automatic wire feeding: uniform quality and high welding speed. Optimise your manual TIG welding production with a cold wire feeder (CWF).
CWF features memory for individual settings and synchronised pulse on the wire that follows the machine settings. Available with Pi 350 and 500.
---
D.O.C.® - quicker AC welding
All Pi AC machines are equipped with D.O.C.® function (Dynamic Oxide Control), which increases welding speed by 30 % and reduces your consumption of both energy and tungsten electrodes. D.O.C.® ensures a controlled, narrow cleaning zone when welding aluminium.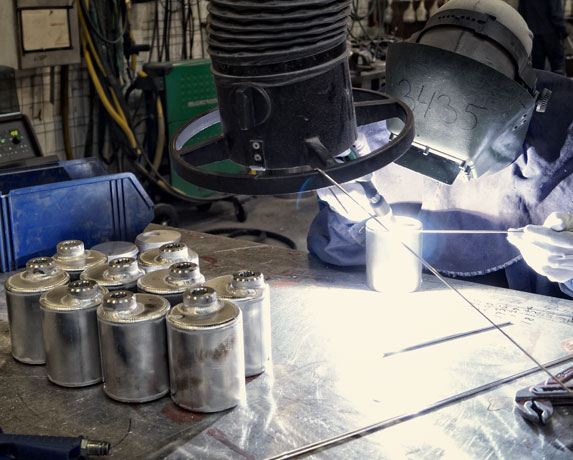 ---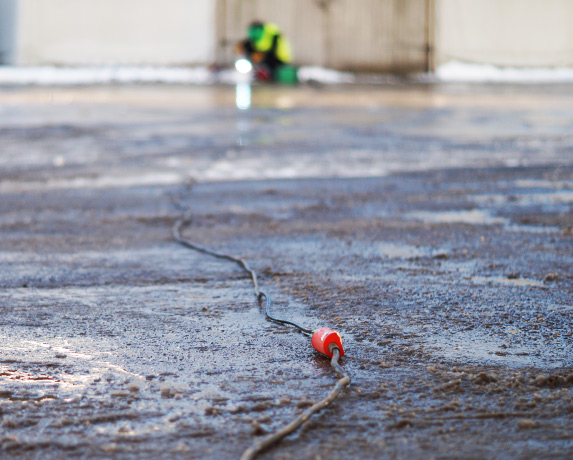 Ensure maximum utilisation of power
PI 200 features PFC (Power Factor Correction), which allows you to weld with a long mains cable or with a generator as power source.
PFC ensures maximum utilisation of power and enables welding with approx. 25% higher welding current using only 16 A mains fuses.
---